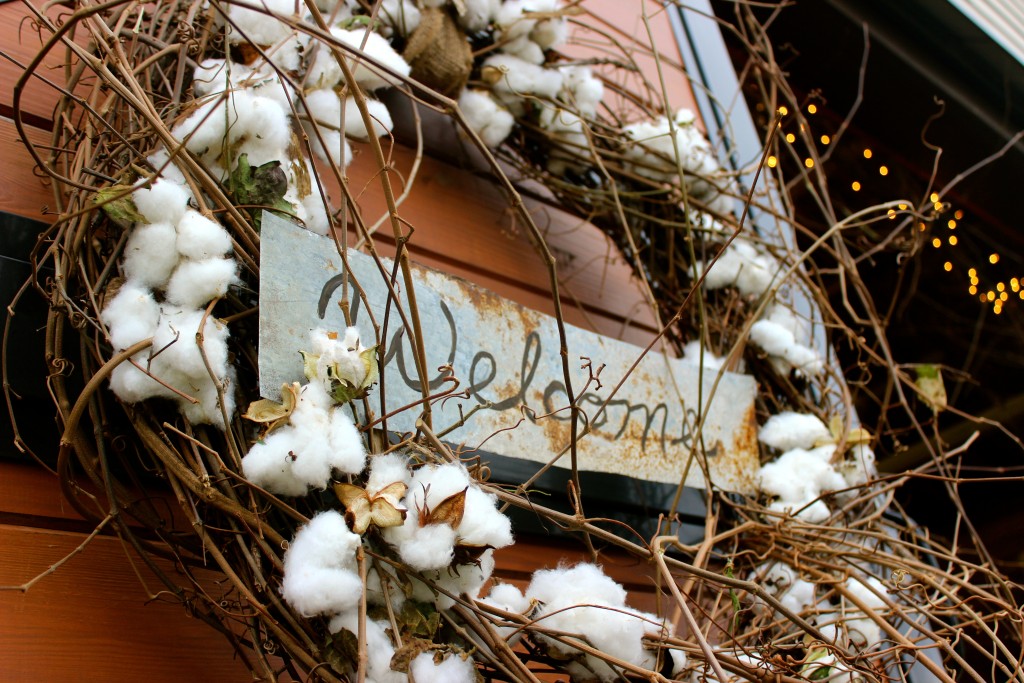 Thanksgiving is my favorite holiday! Maybe it's because I grew up hearing about our ancestors coming over on the Mayflower. Maybe it is because my Mom started gathering nature for the table with the three of us kids in tow and we heard all of her favorite Thanksgiving stories. Maybe it could be the great food, family, football, and the day off! And did I mention the food??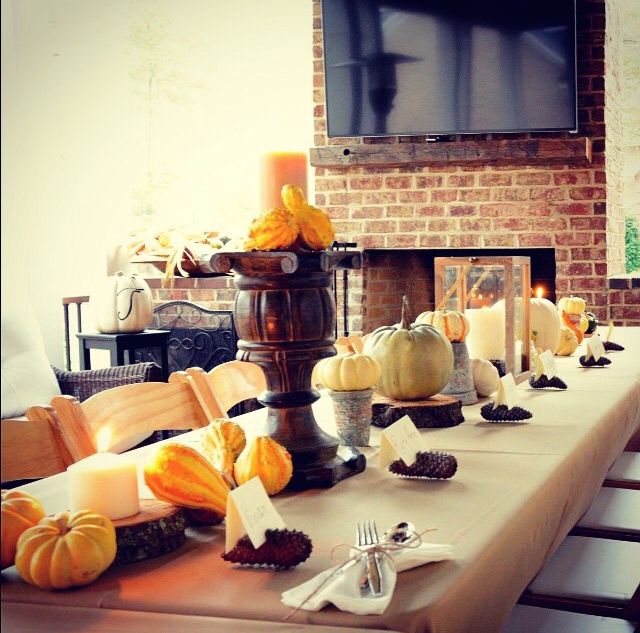 The secret to a fabulous Thanksgiving table is the people you put around it. I know, I know! I'm a sap! I like to keep my Thanksgivings causal and inviting. I am not saying that fine china, crystal, and silver don't have a place; I most certainly think that they do. What I am saying is that you should try to c
reate an atmosphere with all of these things that make your guests feel like you want them around your table. My advice is to bring out the "good stuff" but surround it withcomfort.  I like to mix it up. I love mixing  of casual burlap and wood slices with more formal pottery and silver, and use lots of candles on your table!  I creates an atmosphere of casual‑meets‑special. Use pine cones as place card holders. I like to add fall color with pumpkins and guards. Give your table dimension with different heights of candles and decor. We have all spent time at the kiddy table, so make sure they feel special too! Cover their table with burlap and make placemats out of black craft paper to make a portable chalkboard and give them chalk in cute little buckets. Use a small pumpkin at each place setting with the child's name on it.
You only have a little time before the big day, so use it wisely. Make a plan. How many guests are coming? Where is everyone going to sit? Are you cooking everything? Don't be afraid to share the menu! Let Aunt Sally bring her apple pie and your Cousin Joe make the sweet potato pie! After all, Thanksgiving was started by a gathering of many sharing the harvest.
Finally, send your guest outside. It keeps people out of the kitchen while the last of what's cooking is finished. I live in the South where we spend lots of our time outside already. We play life-sized Jenga, corn-hole, and charades. Create spaces with group seating outside by putting chairs in clusters and and a throw for an impromptu picnic.  Remember to mingle with all of your guests and sit back and enjoy your hard work.  If you are relaxed and enjoy it, your guests will too!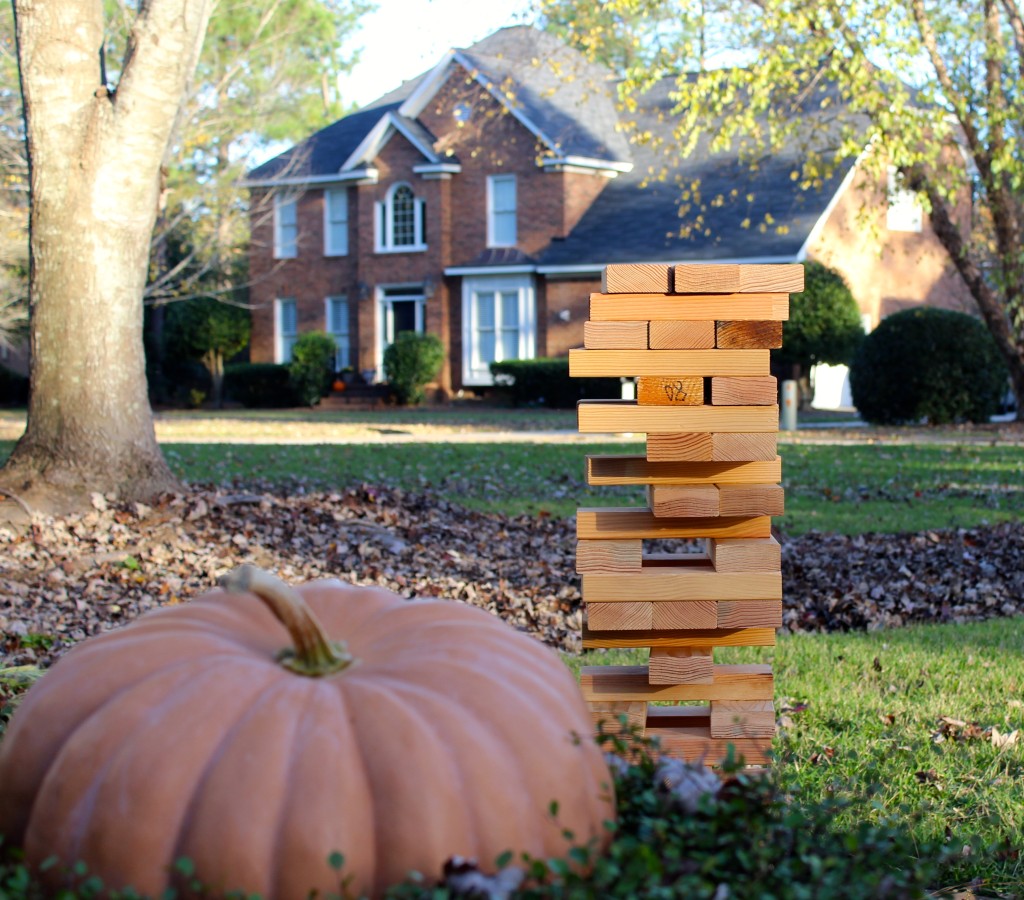 Here are few more table top ideas for those of needing a bit more inspiration this Thanksgiving.